Individual sessions with Skype
Work with me
Have you had this passion for doing art lurking within you waiting to burst out?
Do you have no time or desire to attend a weekly course?
Do you really want to expressing yourself artistically?
Do you need someone on your side who can support you individually in this process?
Are you afraid that maybe you dont know how to overcome practical/technical problems?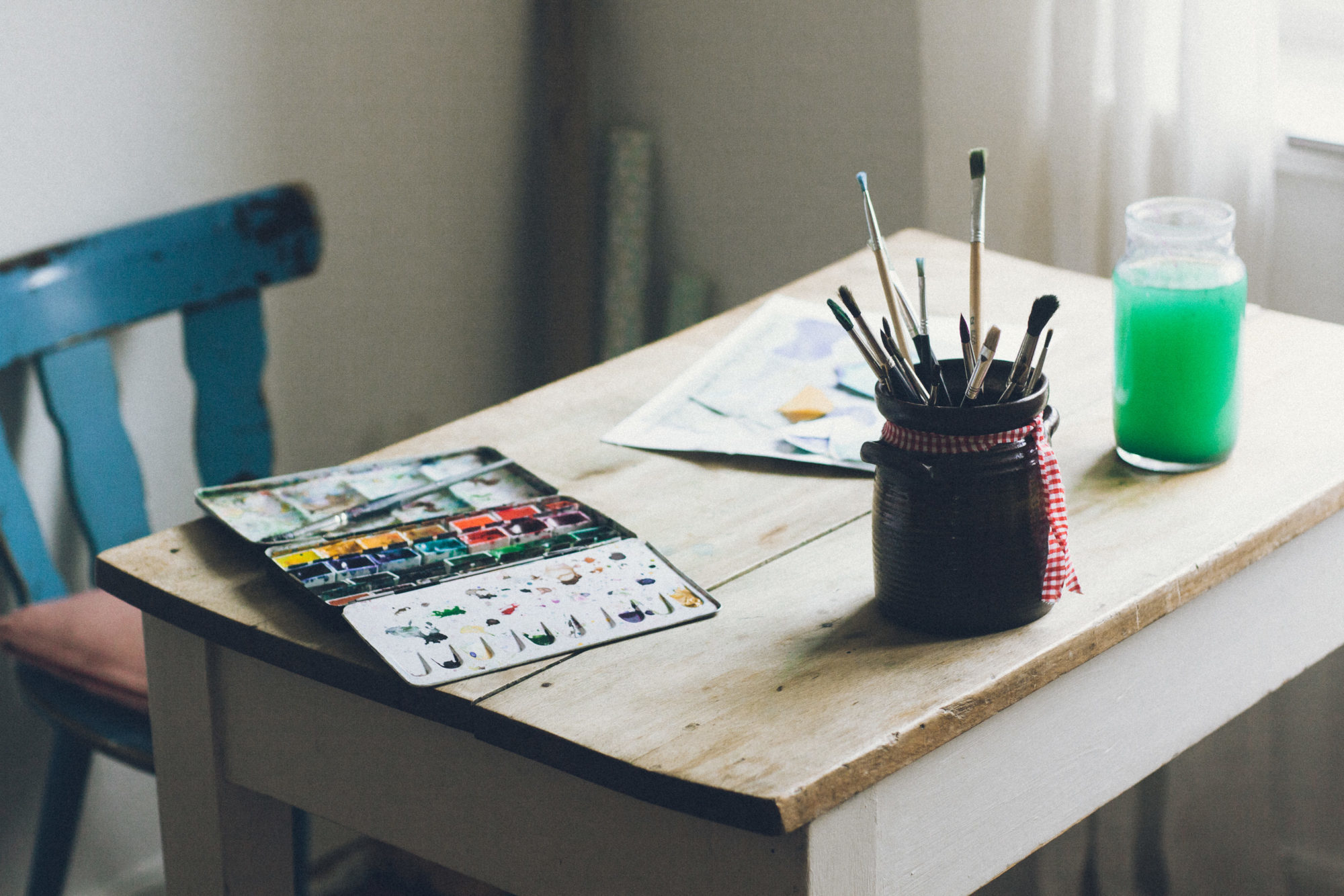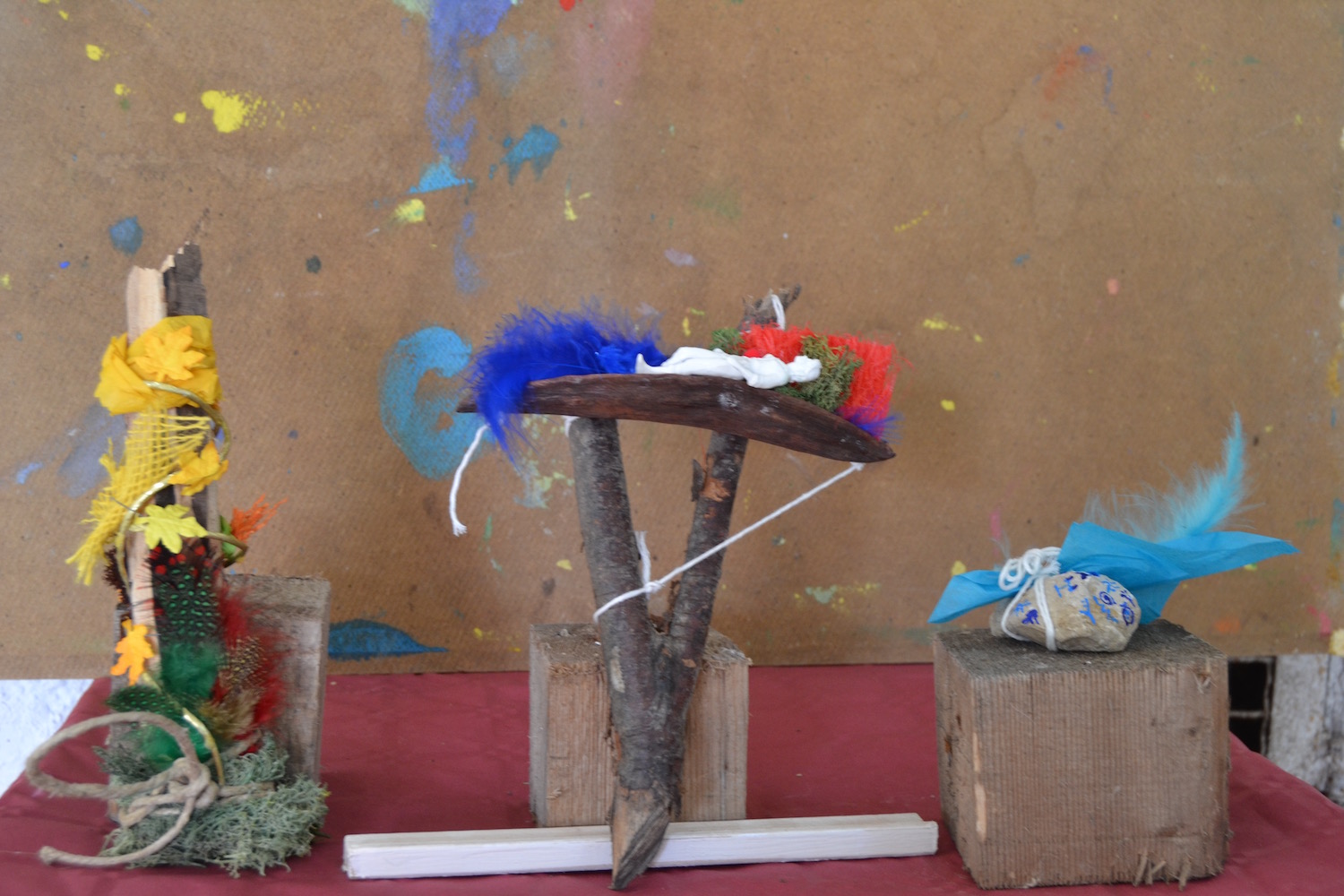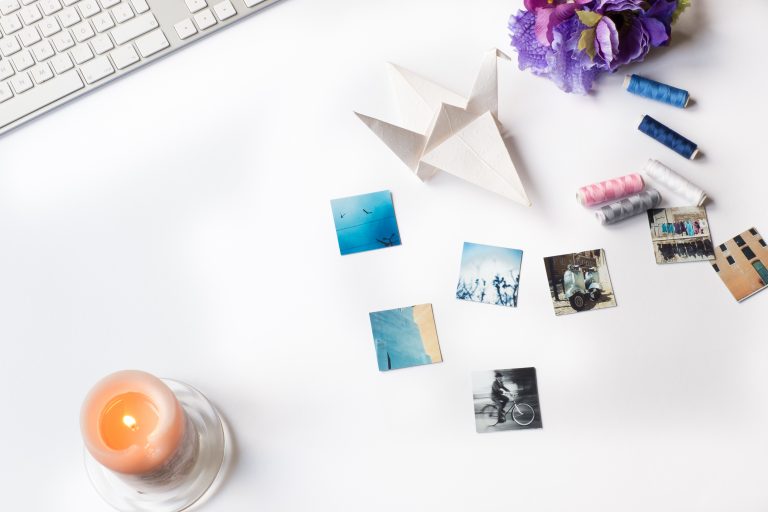 You have a lot of creative potential, otherwise you would not have arrived on this page. But too many uncertainties maybe  prevents you from really getting into your free, artistic expression. I can see your creative potential and help bring it to light. We find out together what keeps you from really living it. In the individual sessions, you can feel completely safe and need not be afraid of criticism, which could somehow pull you down, as it may have happened in school or college. You will be in a sheltered area where the sapling within you will have time and nourishment to grow.  I've been teaching all sorts of age groups for over 25 years and also in a variety of materials and techniques. I have a lot of experience to really get people on their artistic path and to support them in all technical matters.  Together we can find your talent and your trasures, which ly dormant in you. For me it is always a great pleasure to see how this potential is finally expressed.  I show you ways to get into your flow and stay with it.
I will inspire you to think bigger and become more productive
I will help you to overcome doubts and fears that hinder your creative work
I will help you to start your artistic work
We, together, will find and develop your ideas
we will discuss your projects thoroughly
last but not least, enough time will be given to technical problems.
 I offer you three different packages, depending on how intensively you want to get started.
What do you gain from the individual sessions?
You will
 be able to continue working independently

 have more security to continue in your artistic process

 have gained clarity about what prevents you from starting and continuing

 have learned how to stay in your creative flow or return to it

 have learned to know when your artwork is finished or when you should take a break

 be ready to be more visible with your art work , especially after the big package 
Your work will have taken a concrete form or even been finally completed
Ich will beginnen
Let's start Package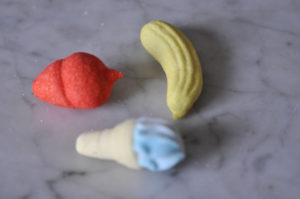 You finally want to get started and come into your creativity, but do not really know how you could do it.
You do not know how to get started, no idea about material or topic.
You have an idea or ideas on stock, but you need support to get started.
You are already in the middle of production but somehow you do not get any further.
I support you in clarifying what you really want and of course with all practical, and technical question. So you come in your process, without any obstacles. Sometimes the friendly and helpful view from the outside is needed to go on and finish the whole work.

Duration max. 2 months
30-minute conversation to get to know each other
Worksheet, before the sessions start, to give you more clarity.
At the end of each session you get homework exercises, tasks to get into your creative flow
3 sessions 1: 1 à 60 minutes.
This can be once a week, every 14 days or at most once a month. The sessions are of course by appointment. Cost of this package 320€ payable after registration
Los gehts!
I want more Package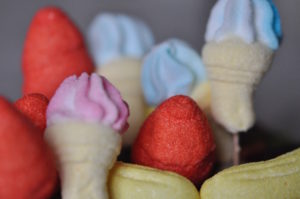 Now you really want to get started, get to know your strengths, find out which material suits you best and start to work. You get suggestions and help how to get started and what to start with. Maybe you are developing a more important work out of that. You get support in all phases of the process: it can be very practical tips, it might be help with inner or outer blockages, or it is that you have the feeling that this is not the way to go. We will surely find a way and a friendly, helpful view from the outside has already opened so many doors. You are in close contact with me at all stages, so it is playful and easy for you to go on with you work and bring it to a happy ending.

Duration up to  months 4 month
You get on top of the starter package:
Registration of the session
 Email support all the time
Worksheet, to find the right project and also to be able to plan it
2 Session 1:1 à 60 minutes (altogether 5 Sessions),
This can be once a week, every 14 days or at most once a month. The sessions are of course by appointment. Cost of this package 540€ payable after registration or in two shares for 270€ each
Die Geburt eines Projektes
Yes I can! Package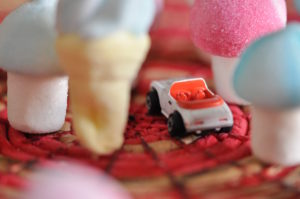 We look together how you get into the flow of your artistic work and what has prevented you from doing so. You also get help on how to collect and generate ideas, e.g. with the help of journaling and mind map work. In any case, you would like to get involved in an intense process that will help you to truly find the topic and related materials. After that phase you will know what you want to work on for the next few months. You also want support in how you can bring the final product into the world, in other words become visible with your work. For example to write an artistic statement or do build a small catalog.

Duration up to 7 months
In addition to the I want more package you will receive:
 after each session a summary with the most important contents
Worksheets to find and plan a suitable project
Worksheets to get visibility.
3 sessions 1: 1 à 60 minutes,
(8 sessions in total) which can be weekly, every 14 days or once a month by appointment.
Costs € 780, payable after registration or in three rates of € 270 each
Have a 30 minute talk with me, that we can get to know each other, without any costs. In this way we also can find out which pachage fits you best.