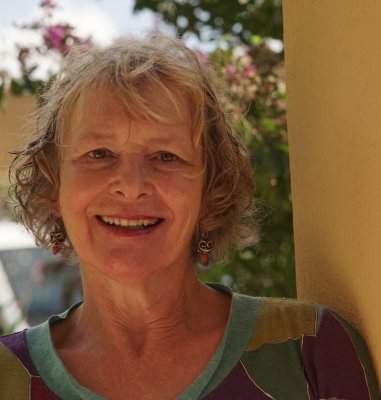 IMPRESSUM
Marina Buening
Via Torquato Benedetti 6
02040 Montebuono
Italy
Tel.: +39 0765 608283
e-mail: info@marinabuening.com

Concept and Web design:
Korporal Webdesign
www.korporalwebdesign.com

Copyright © 2010-2018
Marina Buening

All rights reserved. Any duplication or dissemination of these contents in any media form, in part or in whole, requires the written consent of the artist.