All the time reserved for you and your creativity!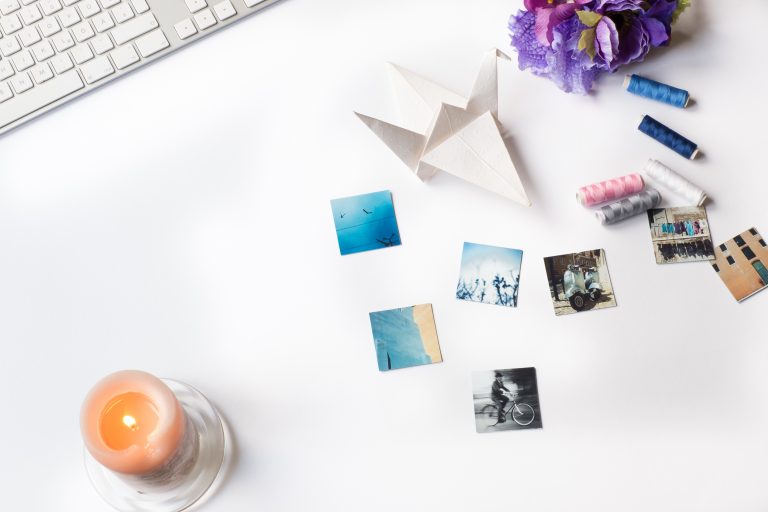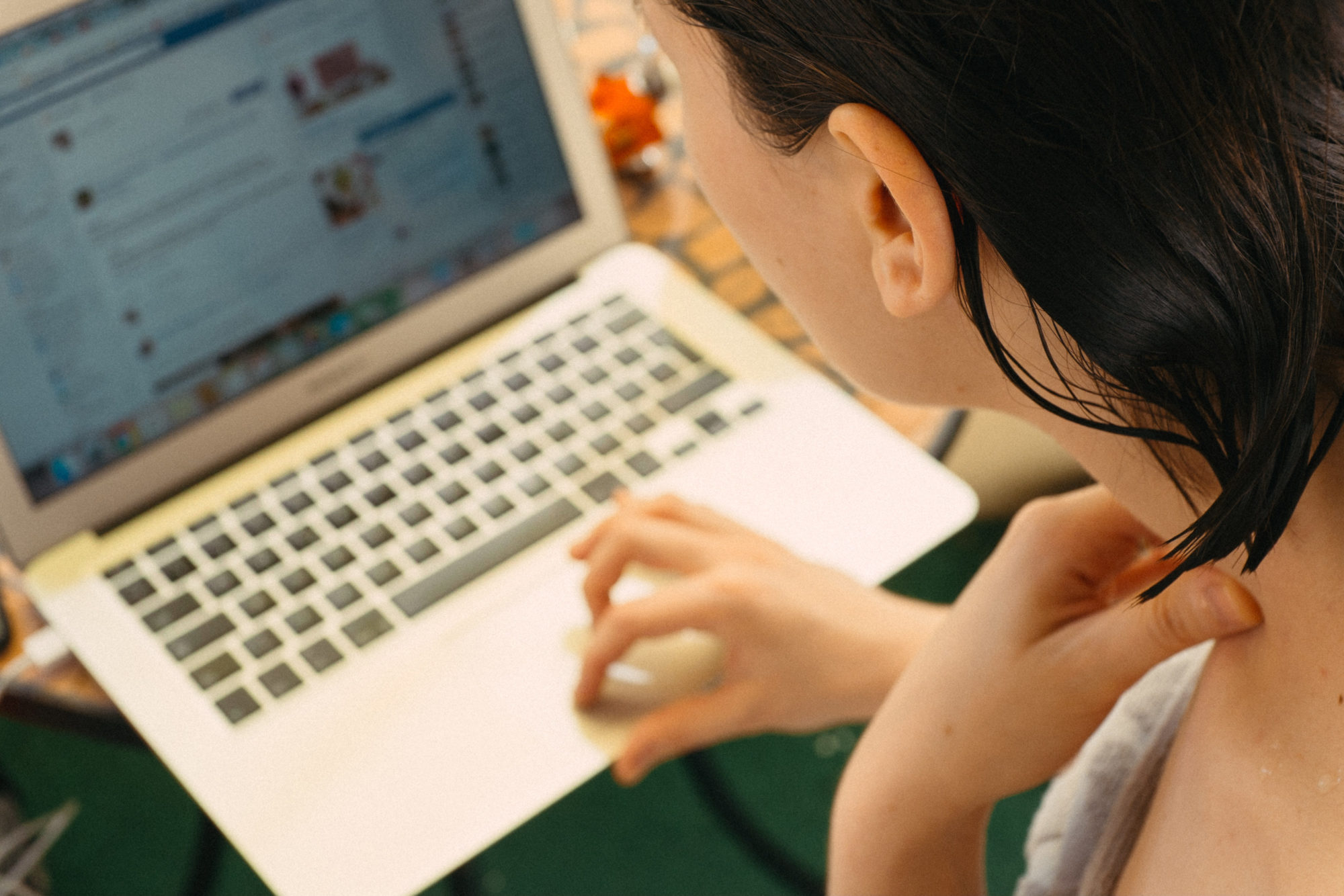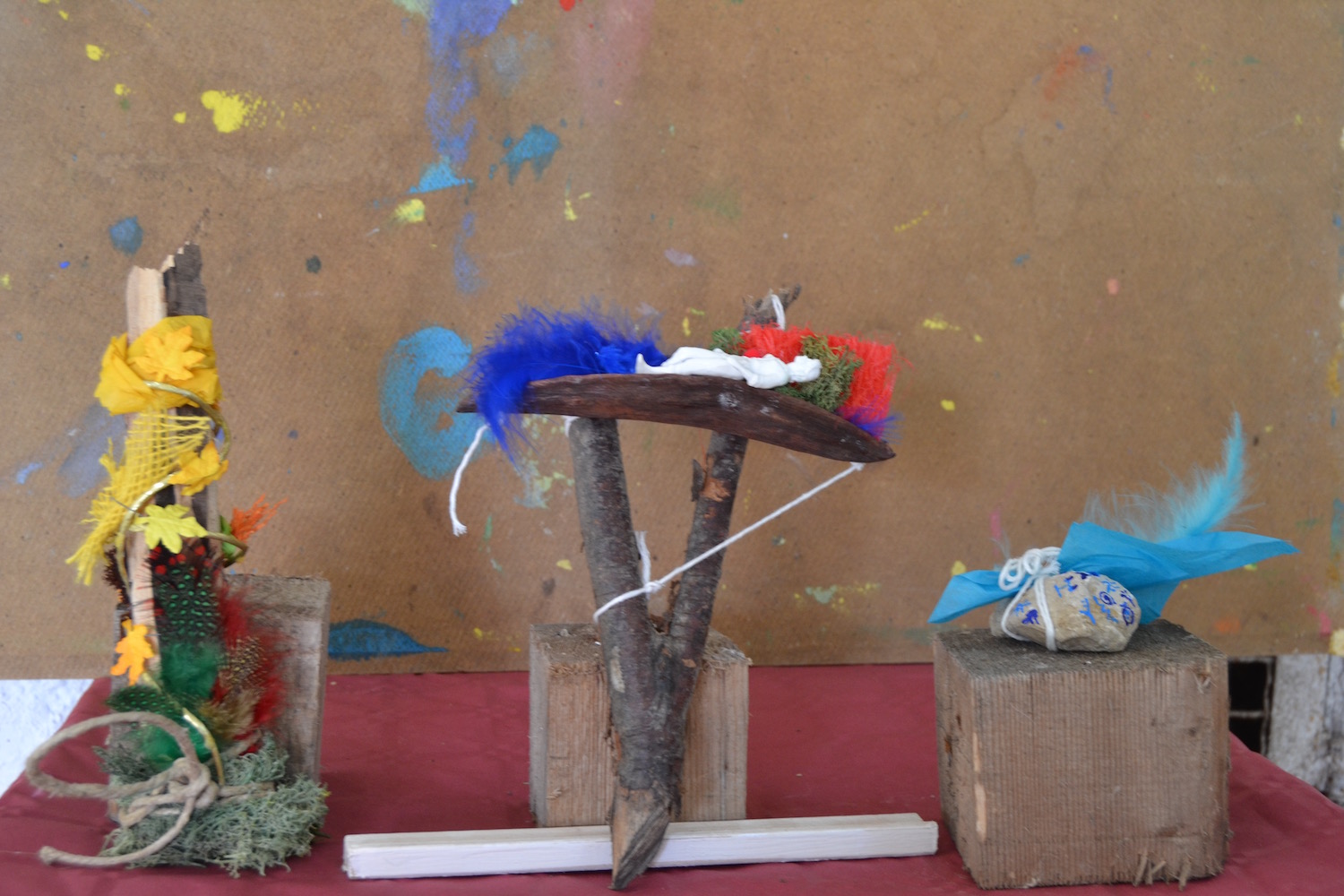 Individual session over Skype:
If you would like to have individual guidance, you are most welcome to work with me on an individual basis. In this way, I can assist you with your projects with personalized advice, and together we can open the doors to get you started on your creative work. A couple of sessions may be necessary to really get into your work, but from there you will be able to move forward on your own. Sometimes, one session might provide you with enough input that you will be able to go on. Each session takes one hour and costs € 130.
You like to get me to know? Make an appointment for a 20 minutes session without costs.