Retreat
Finally time for your creativity
Does this sound familiar to you?
Feeling like your own creativity has simply been blown away
Having no time for yourself or your own artistic pursuit
Earning money and taking care of the family has to be your number one priority.
Your children are young or your parents old. Someone is always demanding your attention.
After a good start, your artistic creation process simply halted and got replaced by everything else.
Your calling turned into just a hobby and stopped being fun.
With this retreat, you will get the chance for a new beginning as it opens new ways for your pursuit that will help you to find and surpass yourself. You will further receive the "tools" to continue being creative in your everyday life and find the necessary time and space to take off.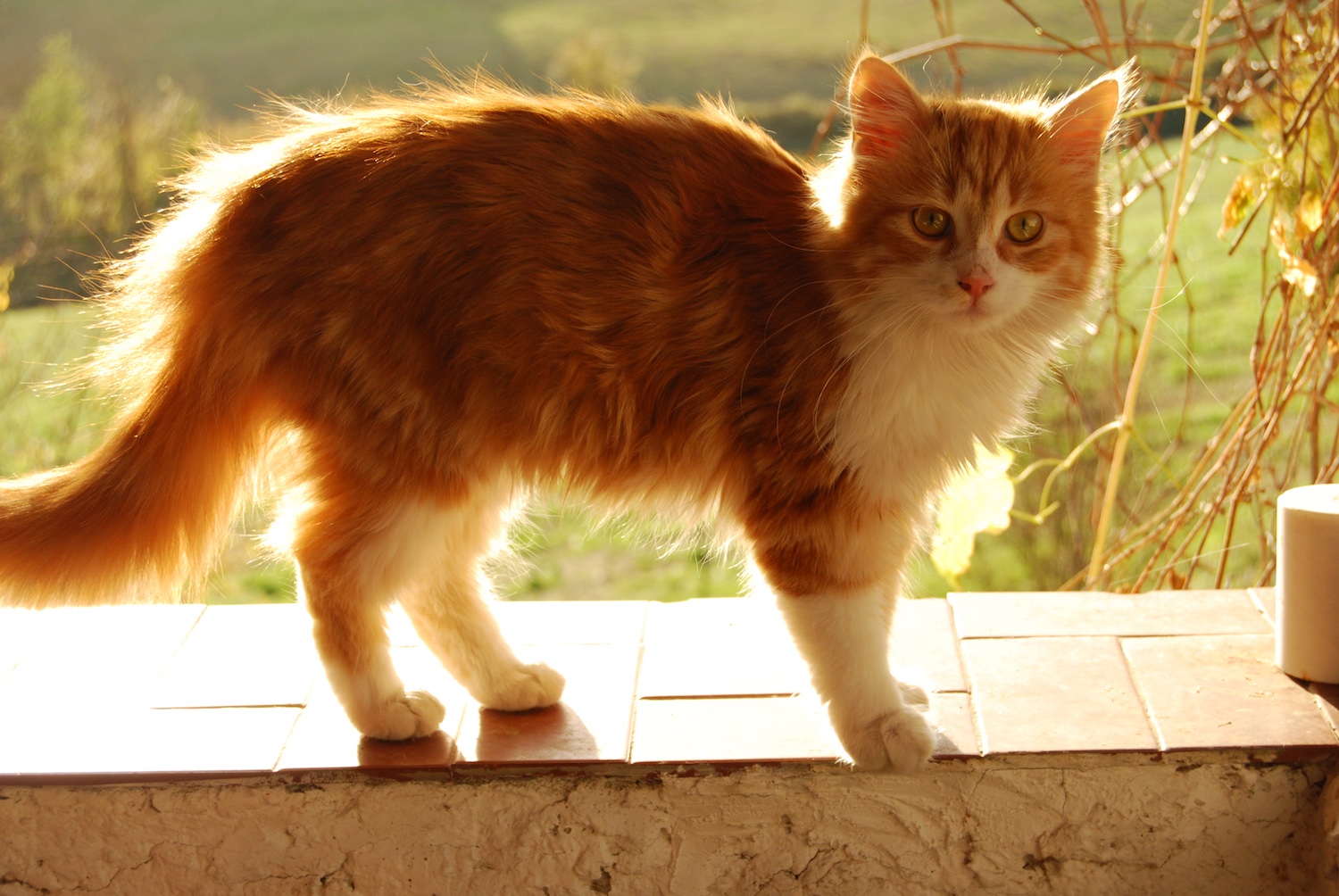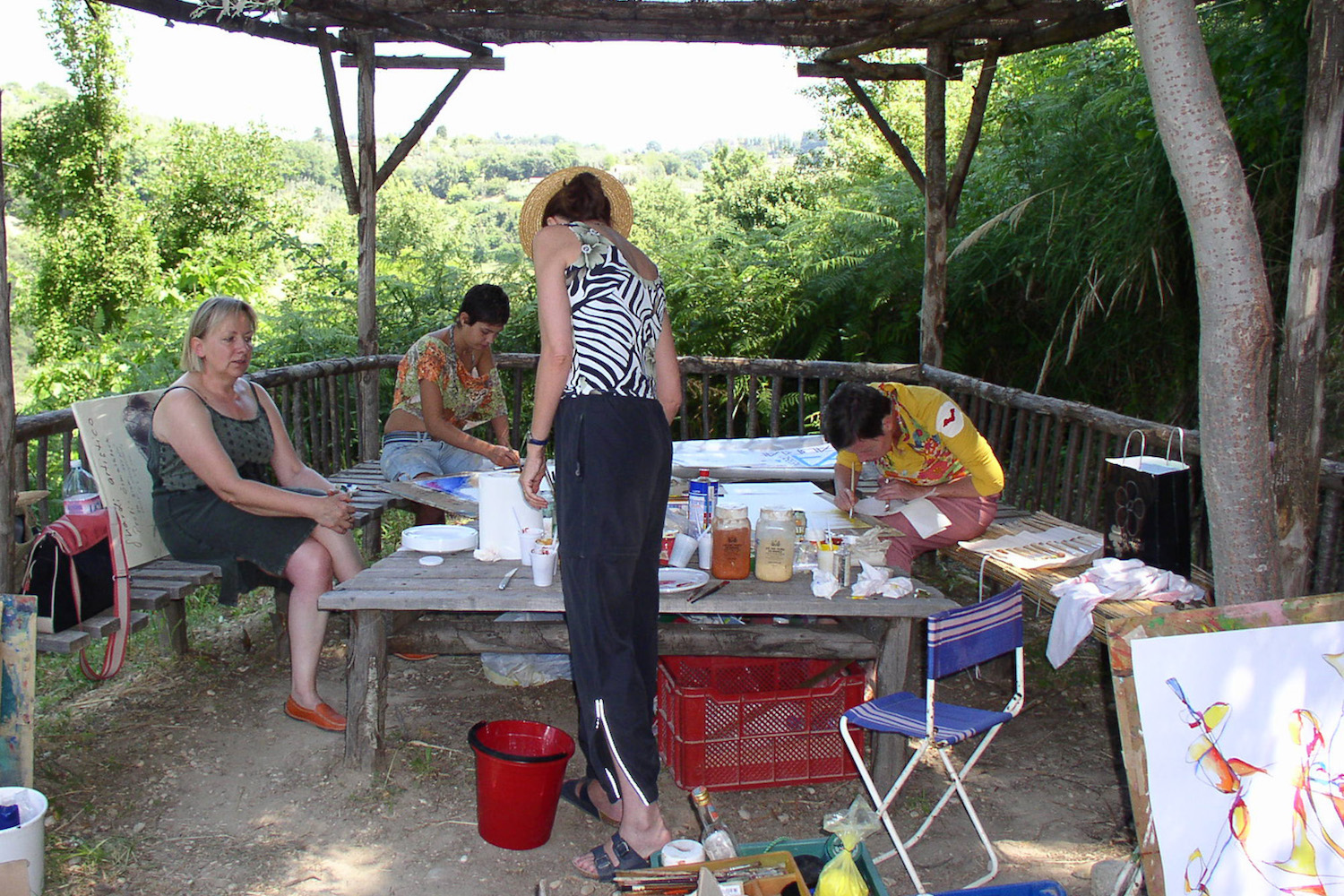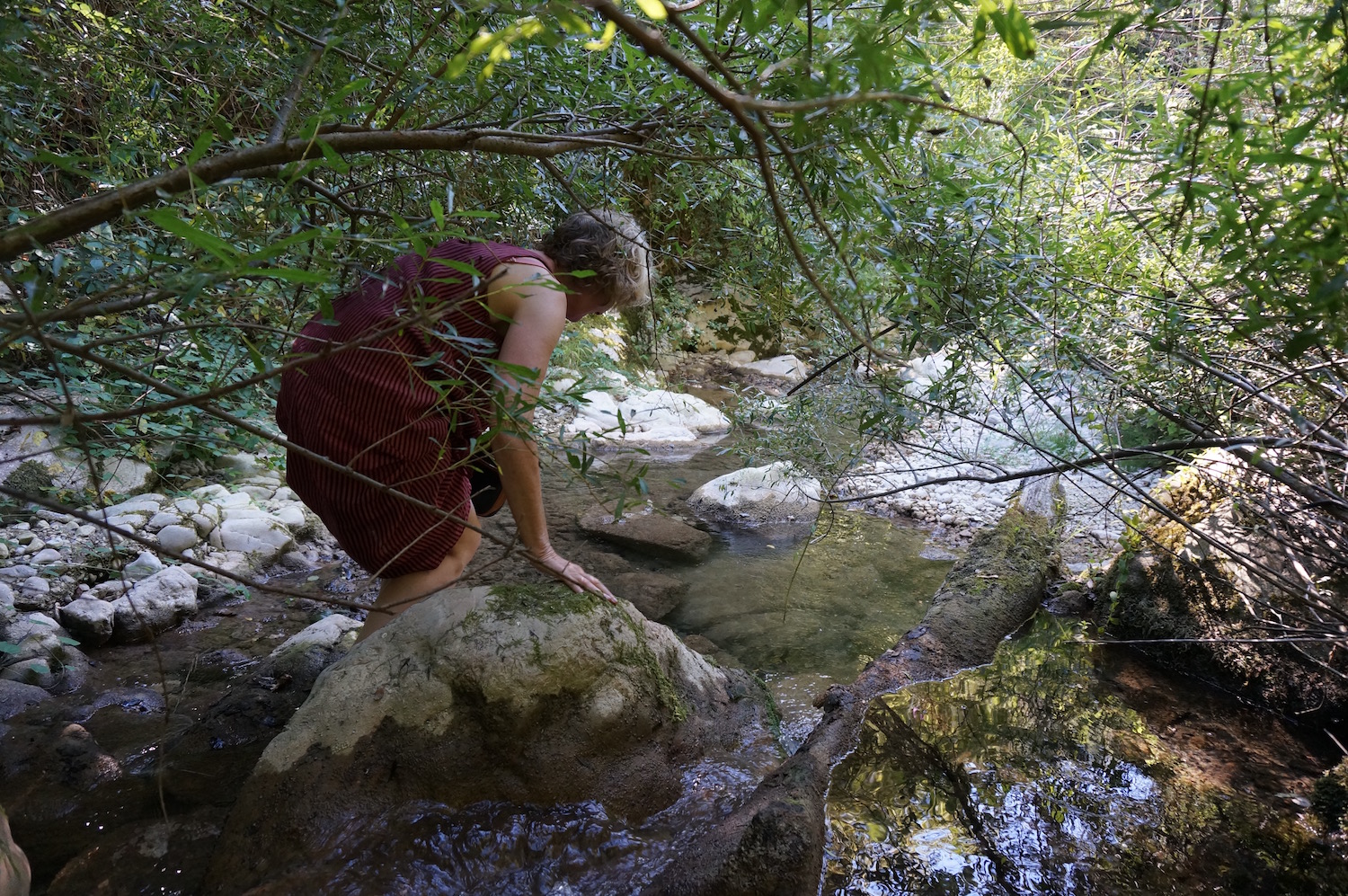 What happens during the course?
To get into contact with our inner and raw personal core – which in turn will enable us to get inspired and creative – it is necessary to relax and forget our everyday life with all its problems and worries. This can be achieved with different awareness exercises and methods such as impro-dance and shamanic practices to put us into close contact with nature. We will often venture out into nature to use it as source for our inspiration. If we start to sharpen our senses in nature, we will be able to get into contact with a different side of our self and develop a different kind of awareness. This is what we need for our creative work. Nature can help us become more modest and see ourselves in a clearer light which in turn makes creating easier and more fun while it is becoming more playful and less serious work.
This is the starting point to work with different materials such as found objects or clay as well as for painting and drawing.
Further, I will show you how to pursue this in everyday life with different exercises inspired by Julia Cameron ("Der Weg des Künstlers" and other books by her) and Kleon Austin and others. It is important to know that personal coaching is paramount and therefore groups will remain relatively small with a maximum of up to 8 participants.
What do we offer?
Six hours of instruction in six days from Sunday to Sunday. Located in a small scenic Italian village north of Rome. The ideal location to get inspiration from nature and the county or to simply relax. You will work in the studio of the artist and will be accommodated in a B&B just a short stroll away. If you own a car, it is also possible to live in a small apartment approximately 7km away. Lunch will be provided in-house, while dinner has to be organised on your own.
No Events on The List at This Time